Raising Men is a blog authored by me, Natasha Clark. I have two gorgeous little boys, Noah (five) and Benjamin (three). I started Raising Men as a creative outlet and to document their wonderful little lives. Aren't they just the most beautiful? We nest in Cape Town, South Africa.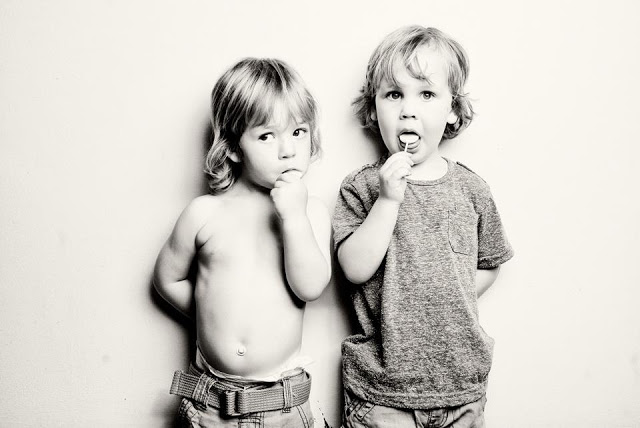 I work in social media by profession and I have a background in writing, tv production and public relations. I have folders filled with unfinished novels, boxes of hand-written journals and notebooks. Writing aches and flows right to my fingertips. I just opened up my own little social media agency based in Cape Town called The Birdhouse. Give it a look-see!

Oh, I'm also a little bit obsessed with rabbits. We have three real live ones and their names are Charlie (the black one) and Lola (the white one) and Roger (patchy one). We also had a hamster called Chicken. He's dead now. Sorry Chicken.